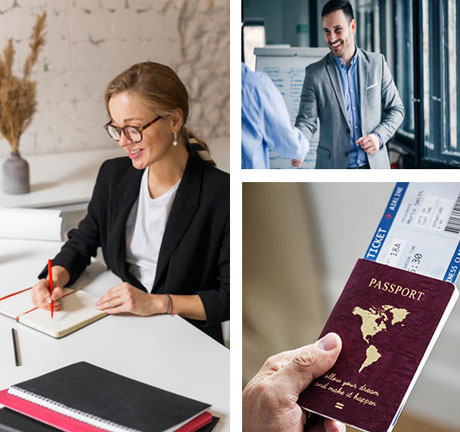 As the World's Largest Immigration Group, WWICS is built on a legacy of delivering excellence because of the industry knowledge, world-class infrastructure and comprehensive resettlement package consisting of immigration, placement & settlement services.
Our professional team consults with each client to understand their needs and interests and provide customized advice within the legal framework of immigration through its legal counsels comprising of ICCRC MEMBERS, SOLICITORS AND OTHER PARALEGALS.  Read More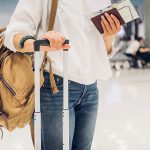 "I appreciate the enormous amount of help WWICS extended to me in getting my permanent residence visa. The WWICS team is dedicated experts, very friendly and reliable. I highly recommend them!"
Mend Stern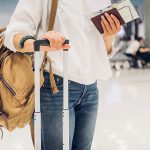 Just wanted to take a moment and tell you how pleased I am with WWICS. I am glad to have chosen your company to help me with my immigration application under Saskatchewan Provincial Nominee Program (SPNP).
Tiya Jose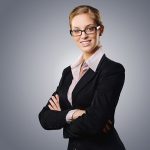 We wanted to take this opportunity to thank Team WWICS for what they have done for our family. The dedicated professionals at WWICS have helped me sponsor my parents for Canada immigration from India. I have got fabulous help and super service. Thank you!!
Dilkaran Bhullar
We are privileged to write this testimonial in support of experienced immigration experts at WWICS who assisted us in our immigration matter that was undertaken with enthusiasm and professionally completed to our satisfaction. Thank you for all your help, guidance, and patience as we went through the process of obtaining a PR visa.
Ashish & Suchi Parmar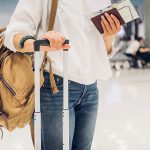 WWICS is an excellent consultancy service for Student Visas and PR. I applied for my Post-Graduate Work Permit (PGWP) as well as Canadian PR through here. My assigned case officer was extremely helpful for my Visa processing. Brilliant service, I got my visa under 8 months...Thank you so much.
Akhil Khanna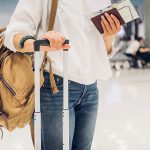 I was quite worried as I had no relative or friend in Canada. I was wondering how I will settle down in a new country. The service provided by WWICS and its associate company Global Placement Services helped me considerably in getting familiar with the new environment. They help me fulfill all the mandatory requirements. These people are truly wonderful and know their job in and out.
Karmran Shah
Are you aspiring to work and build a successful career in Canada? The Labour Market Impact Assessment (LMIA) is a crucial step in this journey, and WWICS Global Law Offices- the World's largest Immigration Group is your trusted partner in achieving this milestone. In this blog, we'll delve deeper into LMIA and explain how WWICS can connect you with Canadian clients and employers who are ready to offer LMIA-approved job offers and work permits.